Regular price

$19.99 USD

Sale price

$15.99 USD

Unit price

per

Sale

Sold out

FREE delivery

Thursday, January 4
on orders over $39

Use the same technology Audi techs use to quickly find and diagnose issues with your vehicle. Unlike traditional OBD2 scanners, VAG-COM allows the user to pinpoint exact issues and resolve them with ease. A must-have for an at-home B5 enthusiast.
FT232RL Chip

Quickly diagnose issues
Includes required software
Utilizes your vehicle OBD2 port
Plugs via USB into your computer

Share
WARRANTY

We are pleased to provide a 14-day warranty for this product, commencing from the date of delivery as verified through tracking information. Should you encounter any dissatisfaction with your purchase during this timeframe, kindly reach out to us without delay, and we will work with you to address the issue in a timely manner.

Please be advised that the buyer assumes responsibility for all shipping expenses associated with the return of the item. Furthermore, this warranty does not cover damage resulting from improper installation or utilization of this product. To guarantee proper installation and avoid potential damage, we recommend using a qualified mechanic for installation.

Should you require any clarification or have concerns pertaining to our warranty policy, please do not hesitate to contact us.

EMISSIONS

Emissions compliance is not applicable to this product.
SHIPPING

This product ships directly from our supplier(s). This means that shipping and tracking are handled directly by them. We personally have no control over shipping times as they vary depending on quantity and time of order.
RETURNS

We offer a 7-day return window for this product from the time of delivery as confirmed by the tracking number. A restocking fee may apply, which varies based on the item. For any return questions, please reach out to us via email.
View full details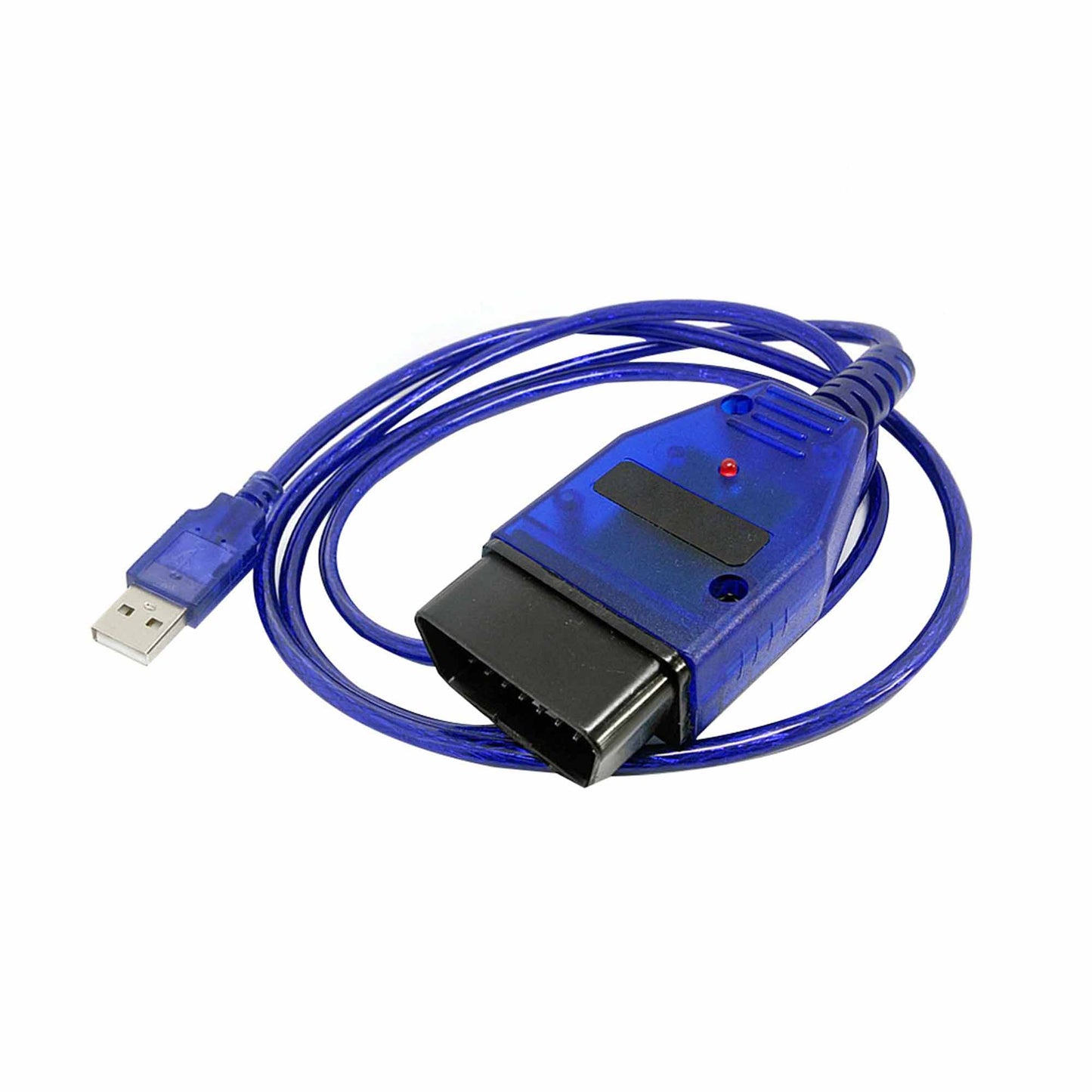 smooth! Honestly, at first I was more than unsure, but in the end, it does exactly what you would hope it does, and probably more. The expression "If you buy it cheap, you'll buy it twice" doesn't apply here
Good price
Good price, works with VCDS lite, only complaint was I was having trouble with drivers installing.